International Students Program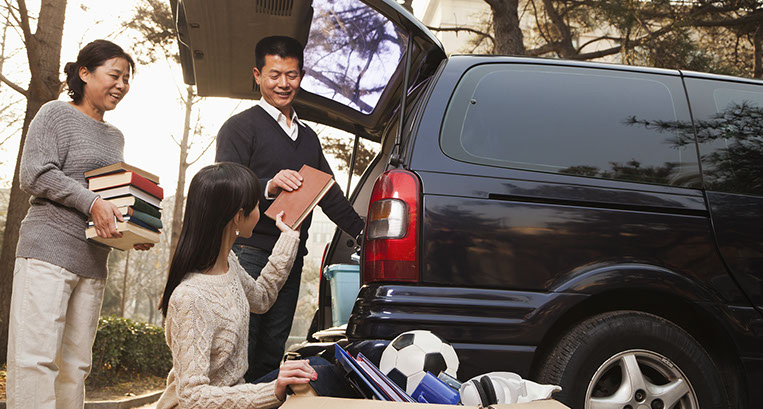 Spend a summer in Canada that will stay in your memory forever!
The summer camp runs one month during July and August. Attendees can choose beginning and end dates within this time-frame.
The summer camp is based in Discovery Academy's Richmond Hill ( Ontario, Canada) Location.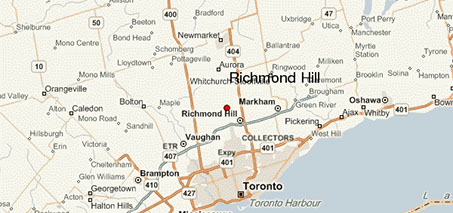 The weather in Toronto area during July and August averages between 15°C in the evening and 26°C in the daytime.
What you will need:
Getting There: You can fly directly to Toronto (YYZ) From Guangzhou, Shanghai & Chongqing. Total package price does not include airfare or taxes.
A group of at least 10 Students and one teacher or other adult per group
A canadian Tourist Visa. Visas can be arranged through Discovery Academy, or at the Canadian Embassy (Beijing) or any of the Canadian Consulates (Guangzhou, Shanghai, or Chongqing).
Personal Spending money for gifts, non-scheduled meals or snacks, etc…
Comfortable Clothing and footwear.
What will i do?
Unlike other summer camps, Discovering Academy combines learning, practice, educational excursions and fun!
Mondays to Friday's incorporate learning with practise (with real Canadians to talk with!), critical skills training (reading, writing, listening and speaking,
Like a real School, Your day with include sports and activities
Swim in a pool, Have drama classes, go to movies and have discussions about them afterwards, Play sports, have dance classes
Visit universities, See Sights (CN tower & Downtown Toronto…)
Cost: The total package is $5200,00 CDN or 24600 RMB or $3800,00 USD. Please check www.XE.com for the latest exchange rates.
The price includes:
Accommodation for the duration of the summer camp

Meals (breakfast, lunch, dinner and snacks) Monday – Friday

Transportation to / from the academy and excursions.

Entry tickets to the excursion venues.

Insurance

EFL Lessons (and in-class support from current Discovery Academy students.

Free future studies consultation
The Price Does not include:
Airfare (to-from china)
Visa fees
Taxes
Personal spending money
Weekend meals
Privately arranged Transport / trips
Students who attend the summer camp can enjoy a 5% discount on the regular tuition fees should they choose to attend Discovery Academy as a full time student in the future.