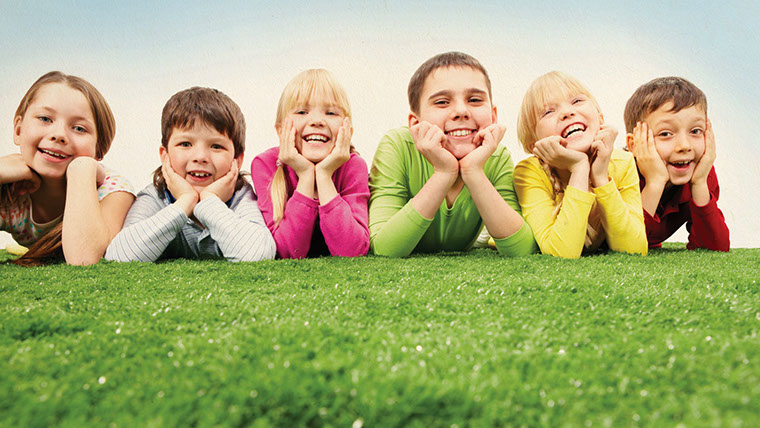 The Foundation
The foundation developed in Kindergarten will support learning in Lower and High School and life beyond. This groundwork is laid unconsciously as your child plays, developing language and social skills, imagination and a healthy, active body. The rich language of stories, songs and verses will enhance your child's language development, a precursor to reading skills. Storytelling, songs and verses also help children develop the capacity to create their own visual images. Future reading comprehension and creative thinking will draw strongly on this capacity. Development of imagination is enhanced by the nature of play; natural materials such as shells, pine-cones and driftwood become phones, bells and ships in the children's minds, offering an unlimited canvas for play. Development of imagination is a cornerstone of future openness to new ideas and creative problem solving, a hallmark of Discovery Academy education.
Jk / Sk
Our Kindergarten program offers your 4, 5 or 6 year old a setting reminiscent of home with more opportunity to develop and learn. Each class welcomes up to 10 children with an experienced Discovery Academy teacher and assistant.
Activities
Unstructured play time indoors.
Art: Watercolour painting, drawing and beeswax modeling.
Eurythmy (movement).
Circle time with rhymes, songs, finger plays and movement games.
Storytelling accompanied by table puppets to provide concrete visual experience and rich language models.
Vigorous, energetic outdoor play in the Kindergarten garden.
Regular adventure walks into the forest playground, meadow and school farm.
Science experiments, everty week our science teachers prepares fun and engaging experiments for our little ones to encourage interest in science.
Logic, at Discovery Academy we prepared fun and engaging games for children to develop their visual, spatial and lateral logic.
Role of Teachers
Hands-on work by the teachers lends itself to imitation, the young child's first cognitive exploration of the world.
Children model both the activities and the way in which they are done.
Your child will see the attention paid to each individual, respectful social interactions, thoughtful speech and healthy movement.
Through these, children develop important values such as respect for self and others, kindness, industriousness and a sense of wonder.
Through imitation children learn to become caring, fulfilled and responsible human beings.
To learn more and register please visit our elementary website.