Staff
The Discovery Academy teachers are a carefully selected group of people who are dedicated to igniting a passion for learning in their students. Extremely talented, hard-working and committed, our team meet the highest standards of their profession. We provide them with the best resources, facilities and opportunities to meet these standards. By fostering excellence in teaching, we are able to offer our students remarkable opportunities to be all they can be.
Faculty
The pride of Discovery Academy is its closely-knit community which comprises students, parents, past-parents, alumni, faculty, staff and friends. Staff are the backbone of our community. This team is highly committed and works extremely hard, both on the front lines and behind the scenes, ensuring that we have efficient administrative systems, engaging classes and friendly environment for the students and parents.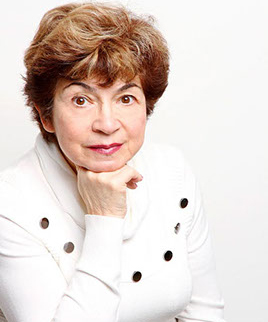 Dr. Marina B.
PHD
PHD
Dr. Blumin founded Discovery Academy in 2006. Her main objective was to help students succeed during post-secondary education and become well-rounded individuals. Throughout her life she worked in 3 different Universities in 3 different countries (Canada, Israel, and Russia). The last 2 Universities she conducted research at, Technion – Israel Institute of Technology and University of Toronto, are some of the most prominent in the world. Throughout her laboratory research, she has been leading PhD students in the field of Nanotechnology at University of Toronto for the past 15 years. A deep passion for science and mathematics has lead her to develop a new gifted education program designed for regular Preschool and Elementary students in which necessary skills are developed to succeed in our ever-changing technological and economic world. Last but not least, her philanthropic approach to life has lead her to open a Charity organization in 2016 that will be aimed at educating children with mental and physical disabilities.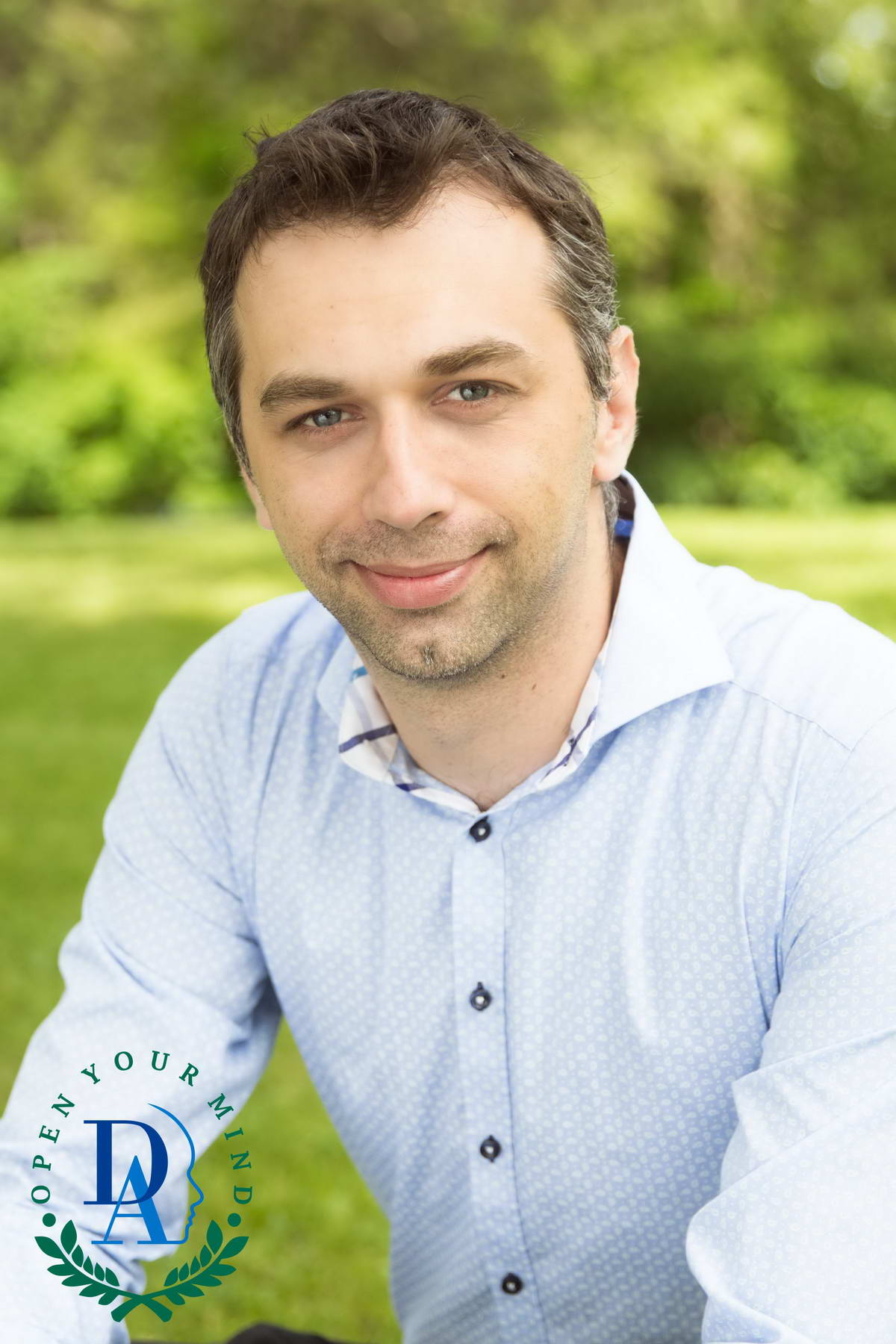 Kirill S.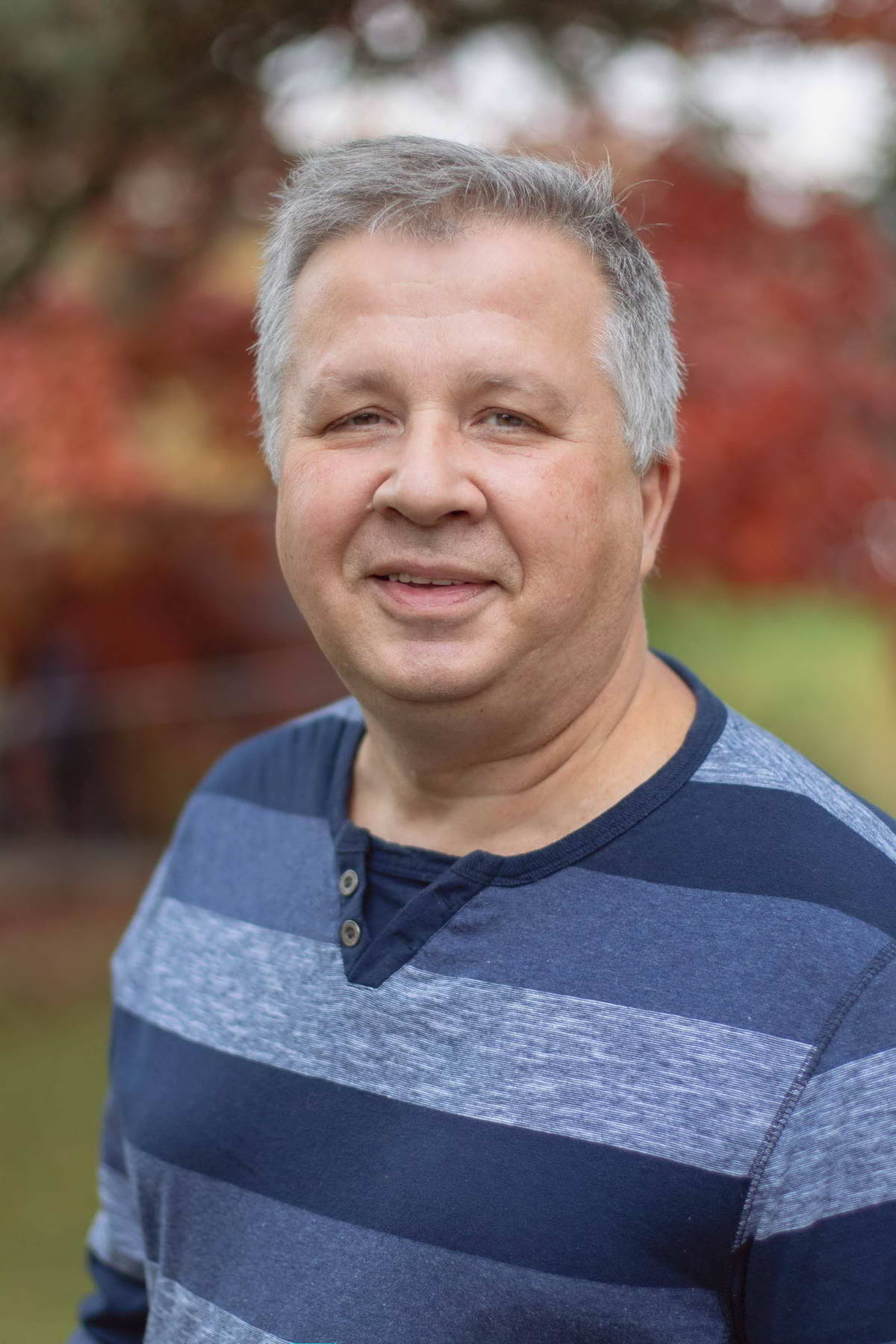 Alexander Z.
Mr Alexander Zubkov holds the Master's Degree in Mathematics (Moscow State University) and successfully completed the Web Development and Python Development courses at the University of Michigan. Mr Zubkov has been working at the Discovery Academy since 2016 teaching math, physics and computer science.  The old Chinese proverb says "teachers can open the door, but you must enter it yourself". Here at Discovery Academy we'll deal with the door but you should always keep in mind  the second part of this proverb.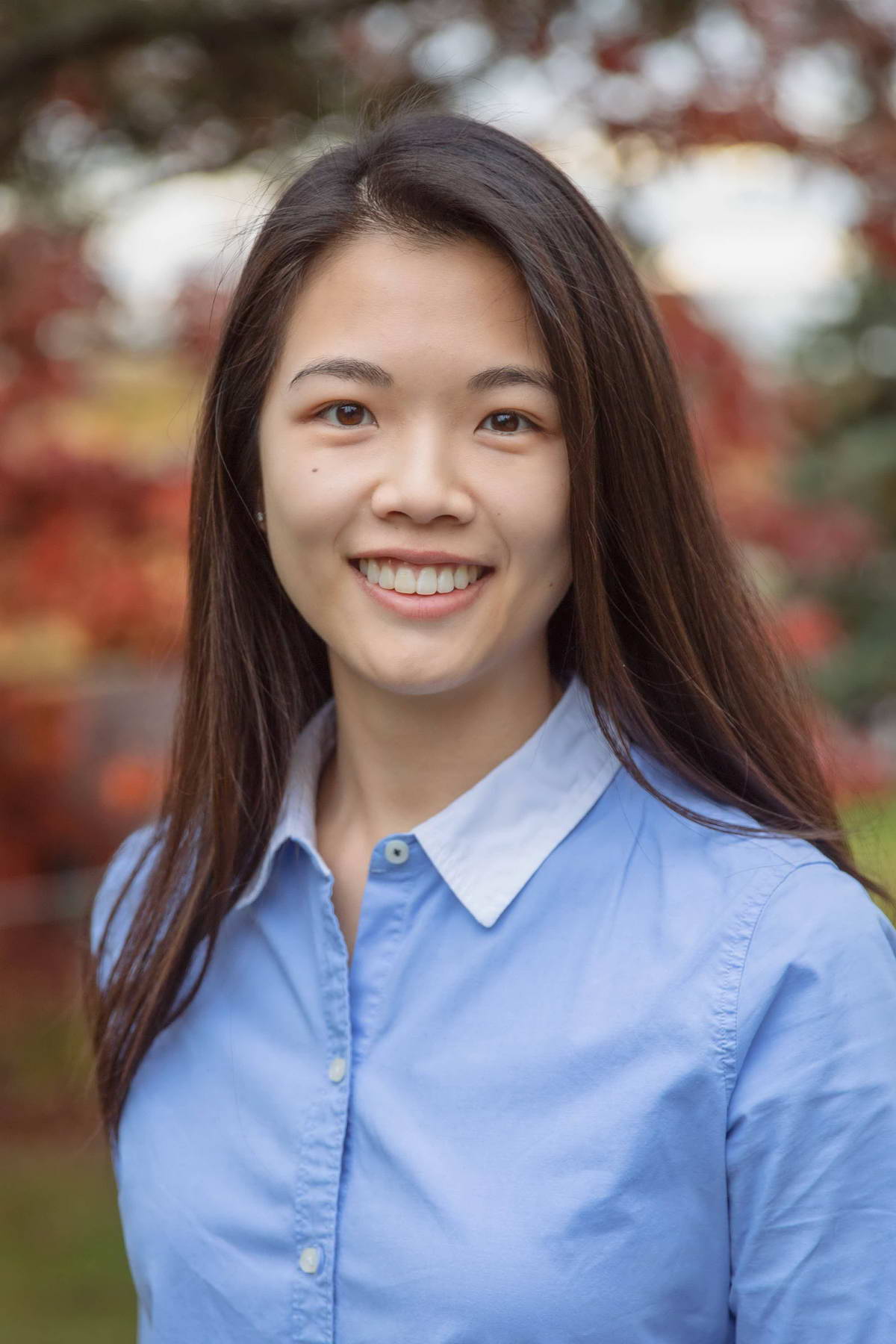 Flora K.
After graduating from Trent University, I started teaching in 2017, but my teaching career started many years ago as a piano teacher.
To me, teaching goes beyond knowledge-based learning, tests, and report cards. It is about teaching kids to be curious, inspired and keep an open mind. Learning is an attitude that goes beyond the walls of a school, it is something that continues with students in everything they do. As a teacher, I want to help them develop the skills and methods to pursue their interests. In addition to learning information, I find soft skills equally important. Through hands-on projects and integration of subjects to simulate today's workforce, I hope to emphasize communication, collaboration, critical thinking as valuable skills. Teaching is a profession that inspires students to be excited about learning, and at the same time, help them develop strong work ethics and morals that will support their path to success.
Credentials:
Royal Conservatory of Music ARCT piano performance diploma
Royal Conservatory of Music ARCT piano teacher diploma
University of Toronto with Honours Bachelors of Science Degree
Trent University Bachelor of Education Degree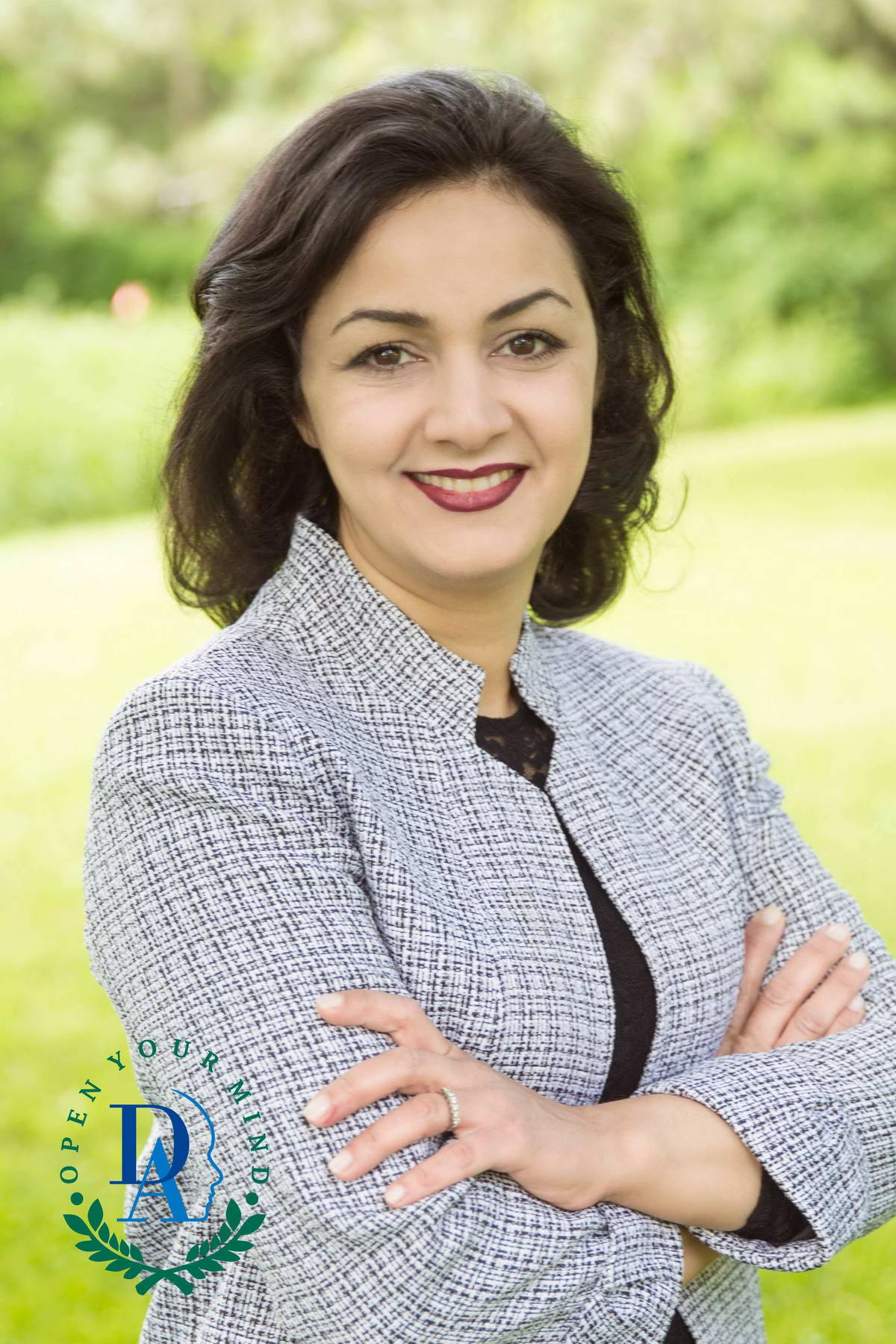 Mina R.
I have 23  years of teaching experience including Kindergarten (JK, SK), Elementary Preparation (EP), and Grade 1 to Grade 8 Montessori and Private Elementary Schools.
My goal is to apply my thorough knowledge of classroom management and teaching techniques/strategies to my work. My capabilities in teaching all preschool and elementary levels of mathematics in compliance with relevant teaching methods, is including Montessori methods.
I have been familiar with students' performance evaluation and recommendation/implementation of educational improvement solutions. This has helped me get to know each and every student at their level efficiently and apply the best individual guidelines for everyone.
Collaboration, Cooperation, delegation and authority, innovation and creativity, vision, growth, improvement and stability are some fundamental factors  that I have considered for a career path planning.
Discovery Academy is a great working environment that such factors/approaches are respected and implemented.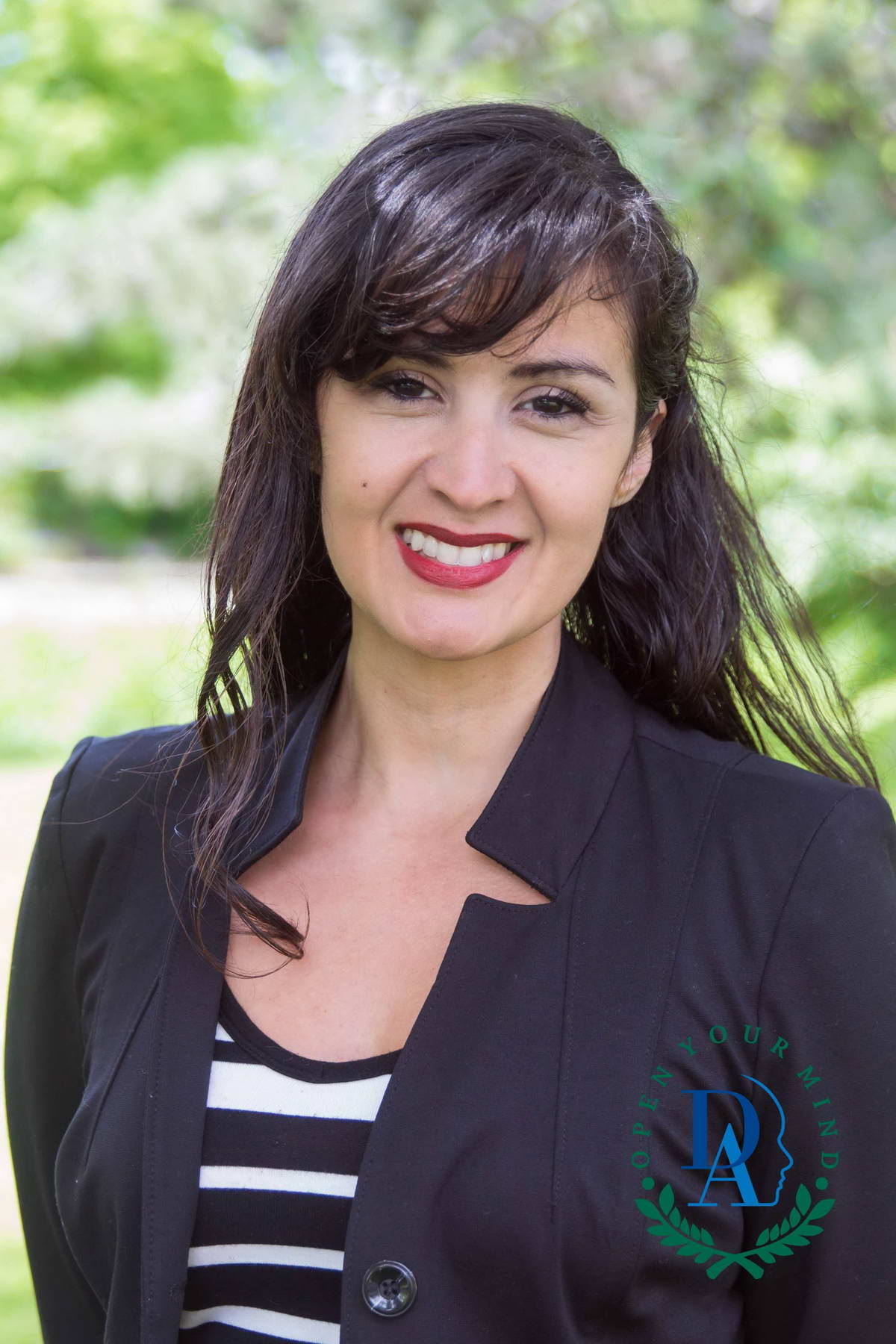 Katya O.
I have been an English teacher for more than 10 years. I began to teach at the college level and discovered many skills and talents to make English come alive. Then I moved into teaching the Elementary school level. With children, for me, teaching the English language is just more than learning how to write, grammar, and vocabulary. It is all about being able to express your thoughts, emotions, and ideas with your environment and many different ways. Being able to teach English has been one of the best experiences I have ever had.
I have also been a Social Studies teacher for a few years. I have taught kids the ability to not only memorize information, but to critically analyze, prediction, the ability to research and report, etc.
My education career has been quite extensive and has helped me earn the skills to teach at an excellence. I have gained a child psychology diploma at college, majoring in Sociology and History at the University of Western Ontario, Teaching English as a Second Language certificate at Seneca College, and currently achieving Autism Behavioural Studies Masters at the University of Western Ontario.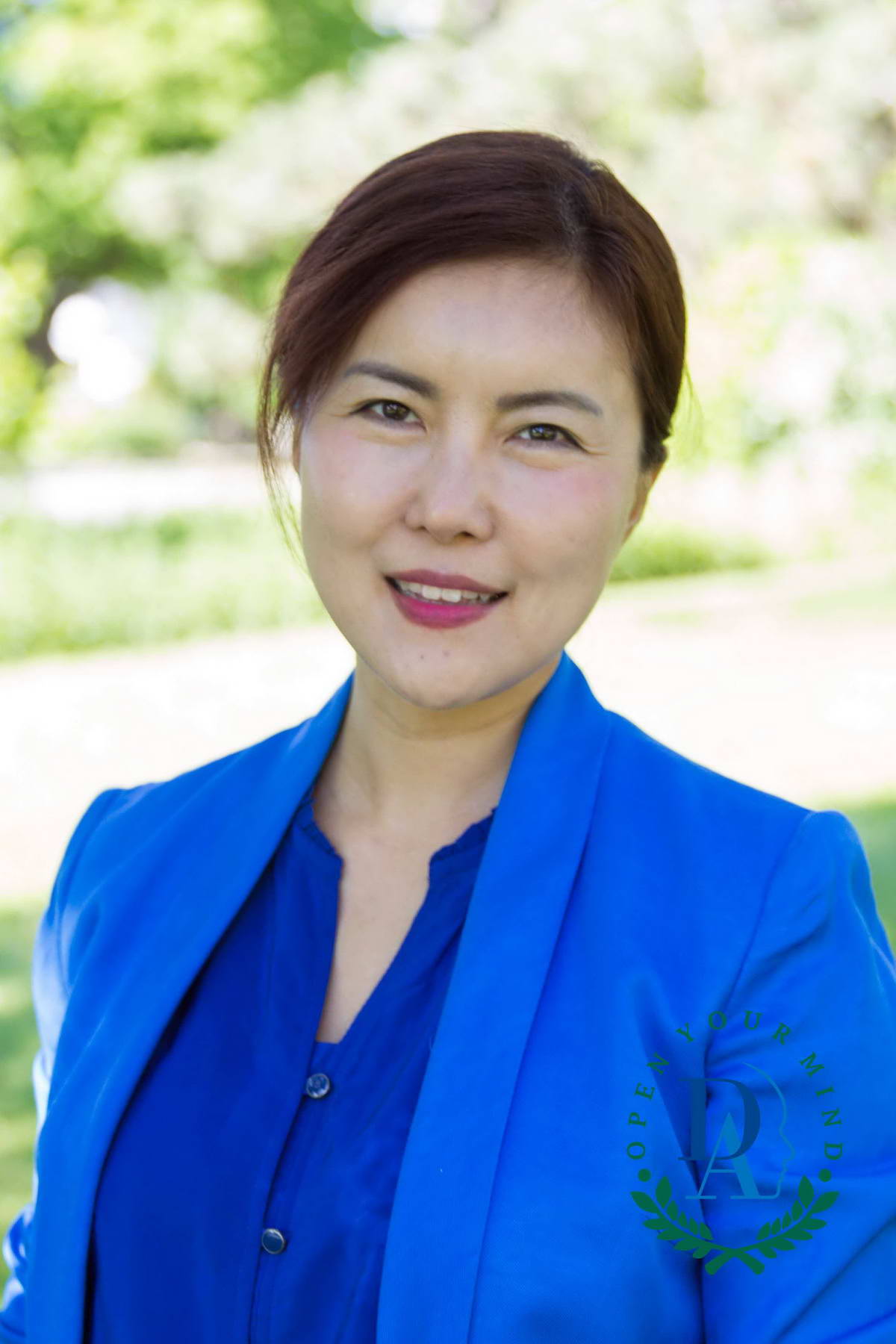 Sarah W.
I believe teaching is more than transmitting knowledge; it changes learners' attitudes towards the world and opens up many doors to new opportunities. Learning another language can be one of the most powerful assets in one's life.
Just like many other skills, learning a second language can be very challenging. As an ESL teacher, I feel an incredible sense of satisfaction seeing my students' progress from speaking almost no English to becoming a competent language user.
For me nothing is more rewarding than preparing second language learners with the necessary skills and confidence to guide them down whatever path they wish to take in life.
Education
Brock University, St. Catharines. Ont. (M.Ed. in TESL)
University of Western Ont., London (B.A. in Psychology)
Work Experience
15 years of teaching ESL / TOEFL / IELTS both in Canada and Korea
Professional Development
Published "TOEFL SPEAKING" (STN Books, Seoul, Korea, 2015)
Online lectures recorded for www.toefldangi.com (2015.01-2017.12)
'Good grammar, good vocabulary… weak oral fluency: what to do?" TESL Ontario Conference presentation, 2000, Toronto, Ont.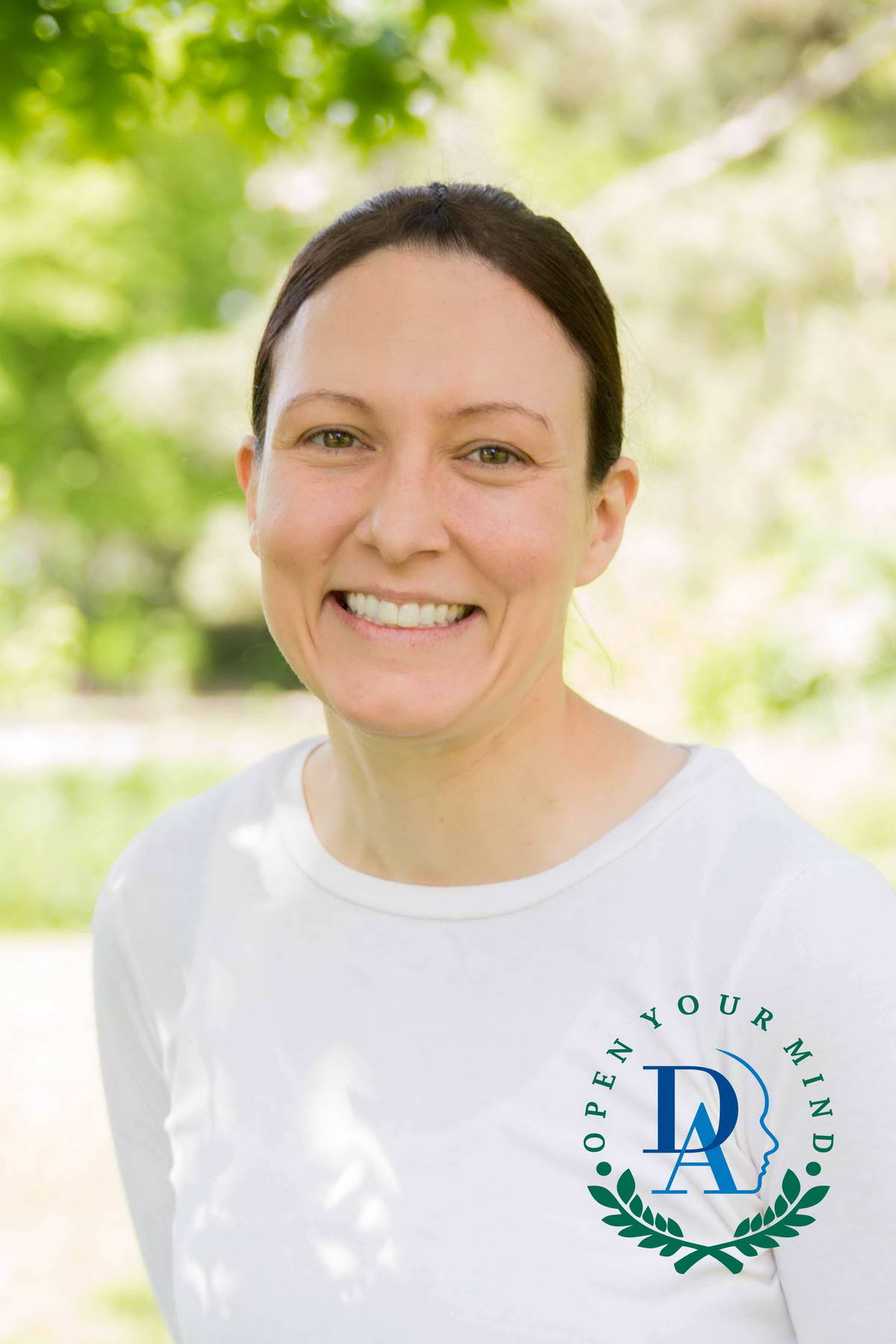 Julia P.
As an educator I seek to support a child's natural development and needs through various integrated Montessori approaches, methodologies, and educational philosophy.  My goal is also to combine my passion for teaching and languages through various methods to engage learners as well as to foster strong program development in French.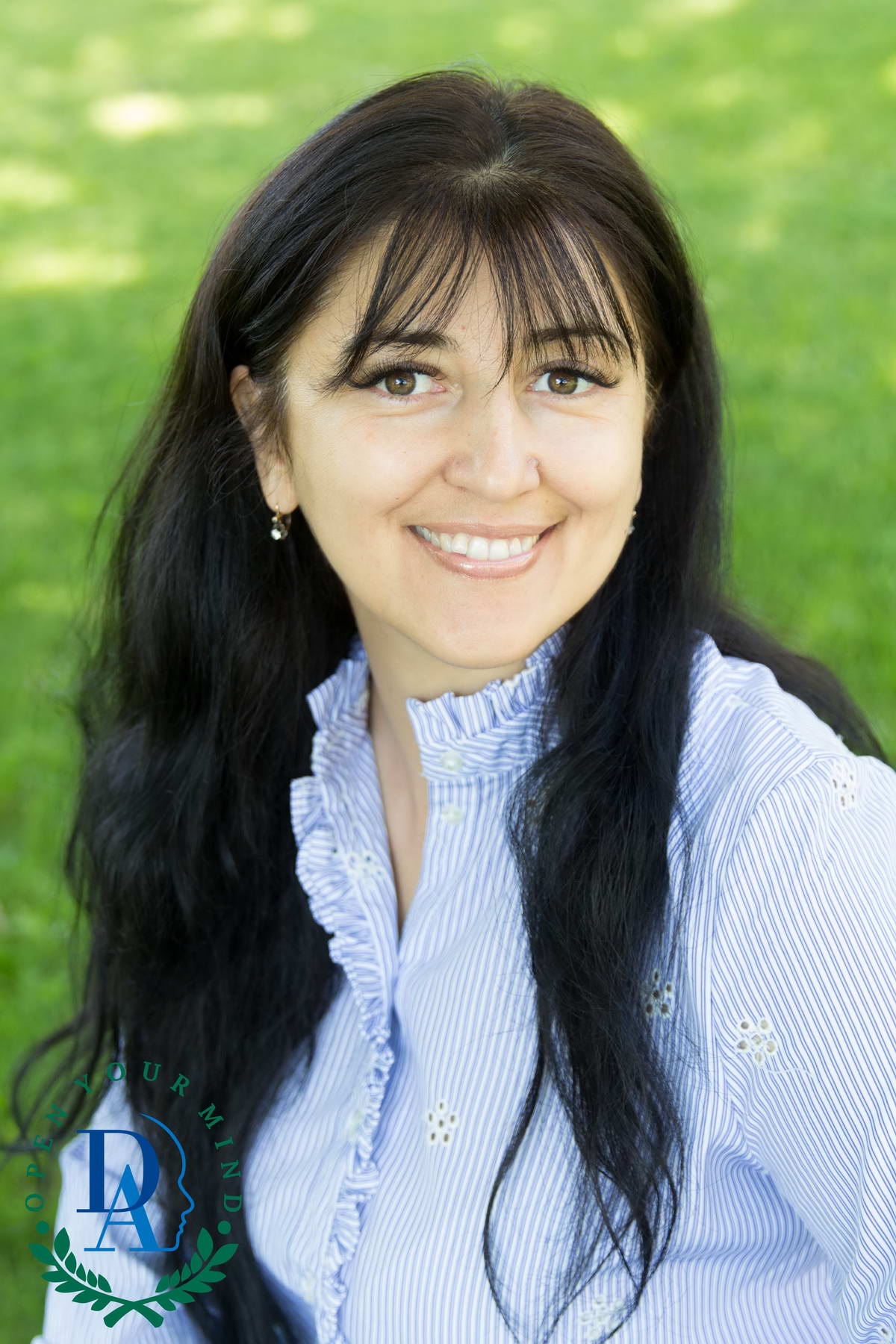 Irina S.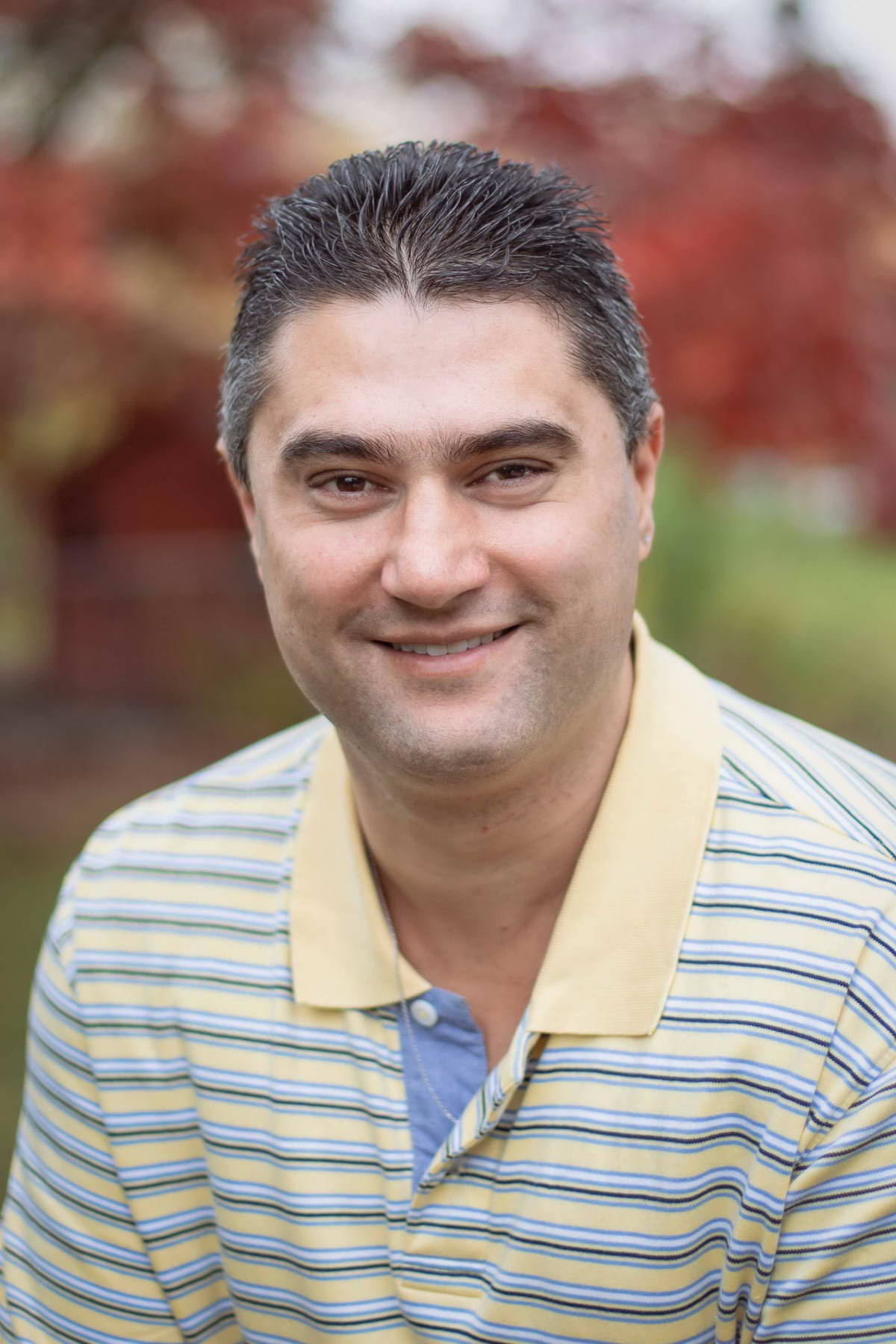 Dana F.
In 2008, Dana Fragomeni graduated from the University of Toronto with an Honours Bachelor of Arts in History and English.  In 2012, Dana was also successful in completing the University of Toronto's Master of Museum Studies program (MMSt).
In addition to having completed contract work at the Royal Ontario Museum (ROM) and the Art Gallery of Ontario (AGO), Dana currently holds part-time appointment at Todmorden Mills Heritage Site as a Historical Interpreter.
Dana Fragomeni currently has close to ten (10) years of teaching experience and has been the resident Humanities, Business and Social Science teacher at Discovery Academy for the past year and a half.
"I believe in 21st century education, an immersive and welcoming classroom environment that challenges students to use all of their senses and faculties to not only learn course specific content, but to be the best possible version of themselves that they can be!  I believe in inclusion, diversity and leading by example!"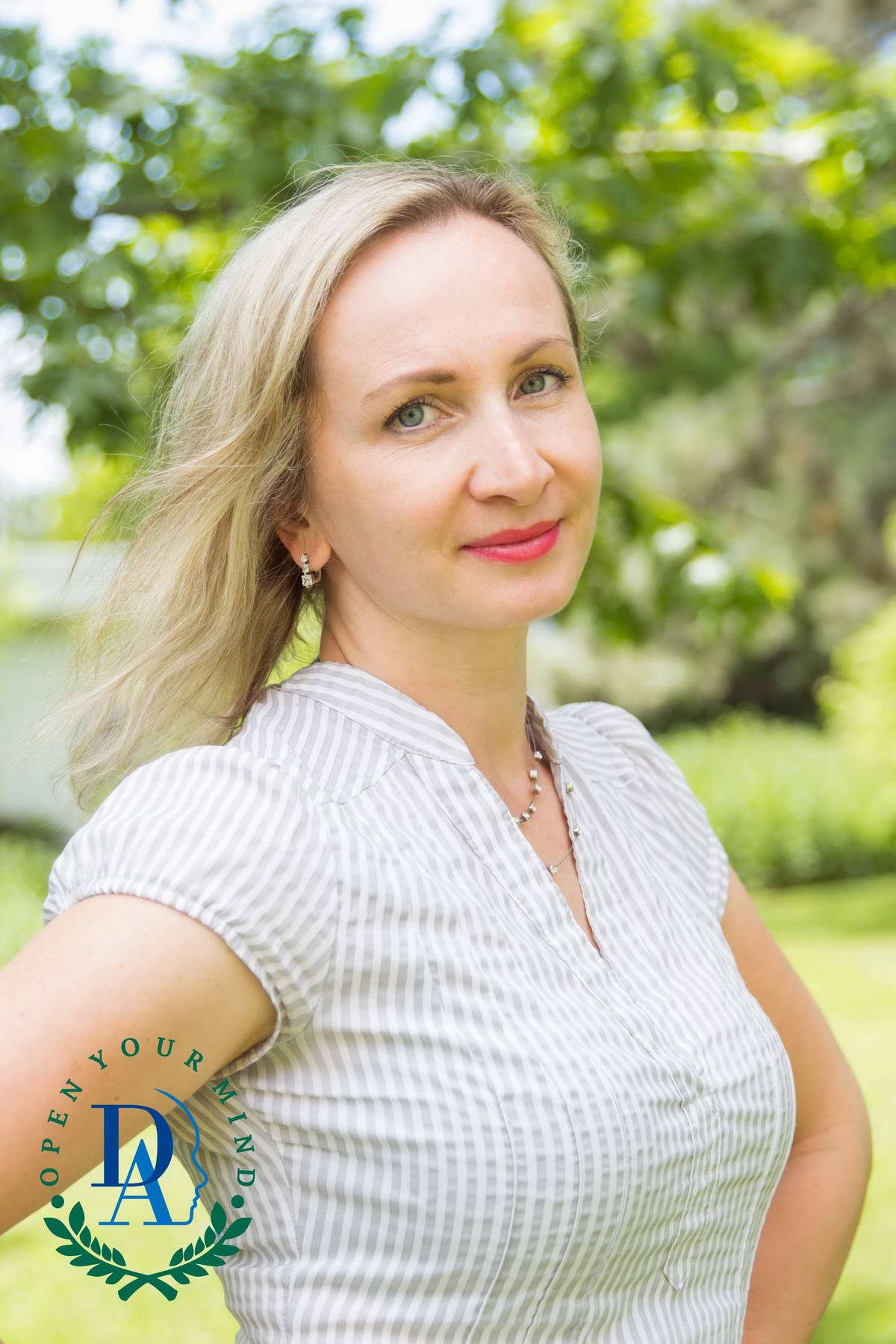 Marina K.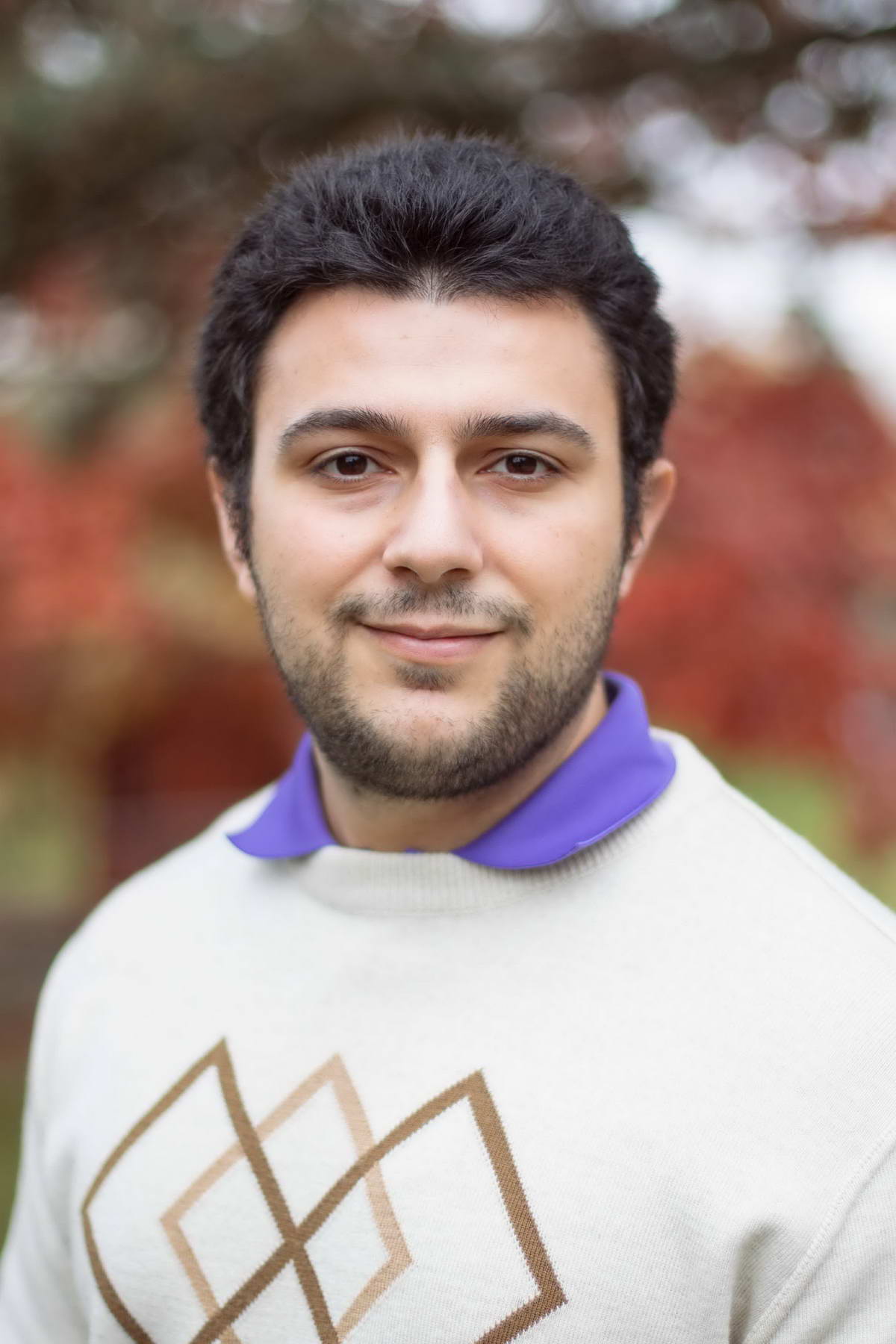 Mark F.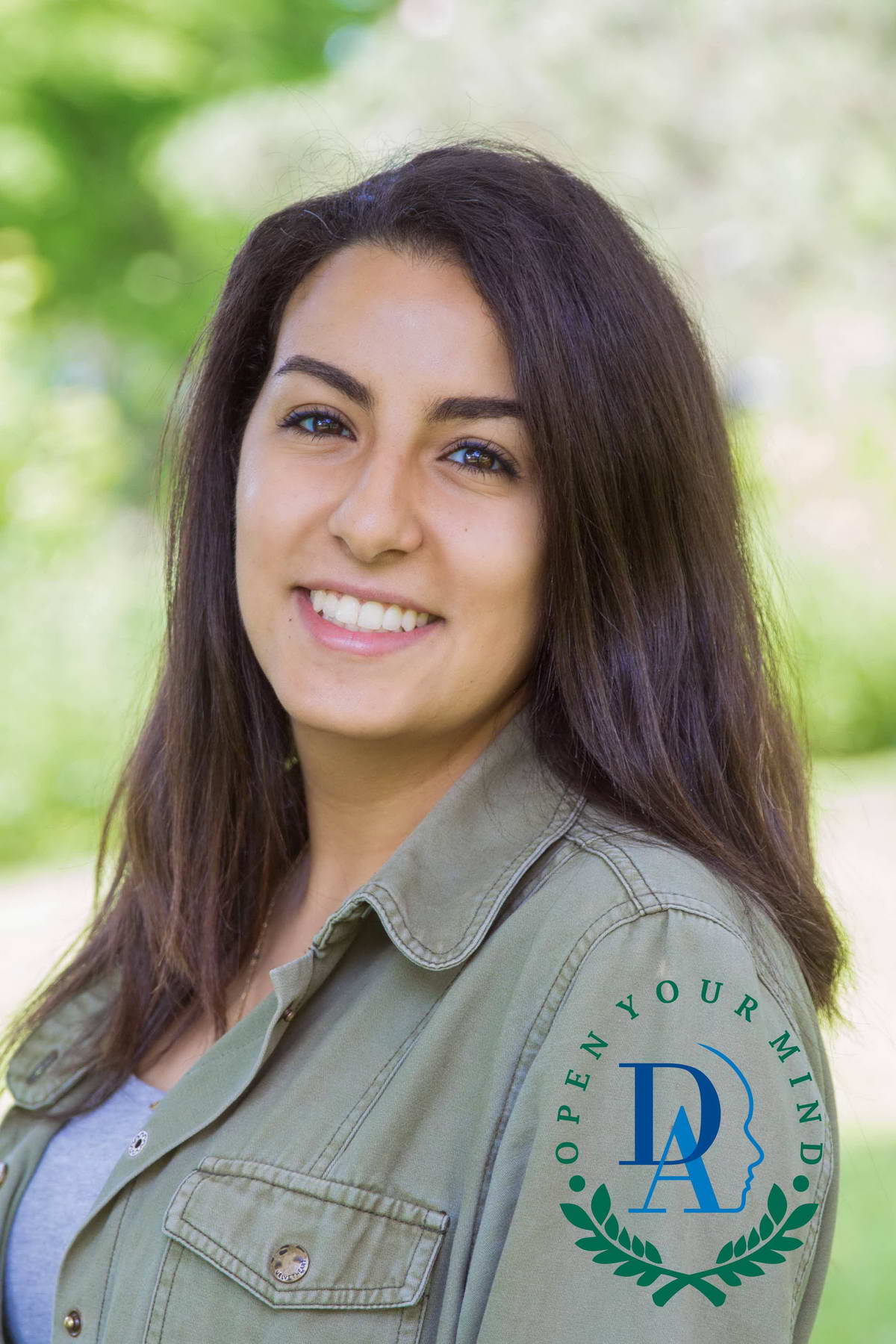 Monica F.
Ms. Shiryaeva has completed her BA at a Linguistic University in Pyatigorsk in 1998. She has obtained a PhD degree in Psychology from the same university in 2005. With 15 years of experience as University professor and lecturer, she was researching the field of psychology. Ms. Shiryaeva is a specialized child and family psychologist. She helps and assists teachers with children's behaviour and gives recommendations to parents when necessary.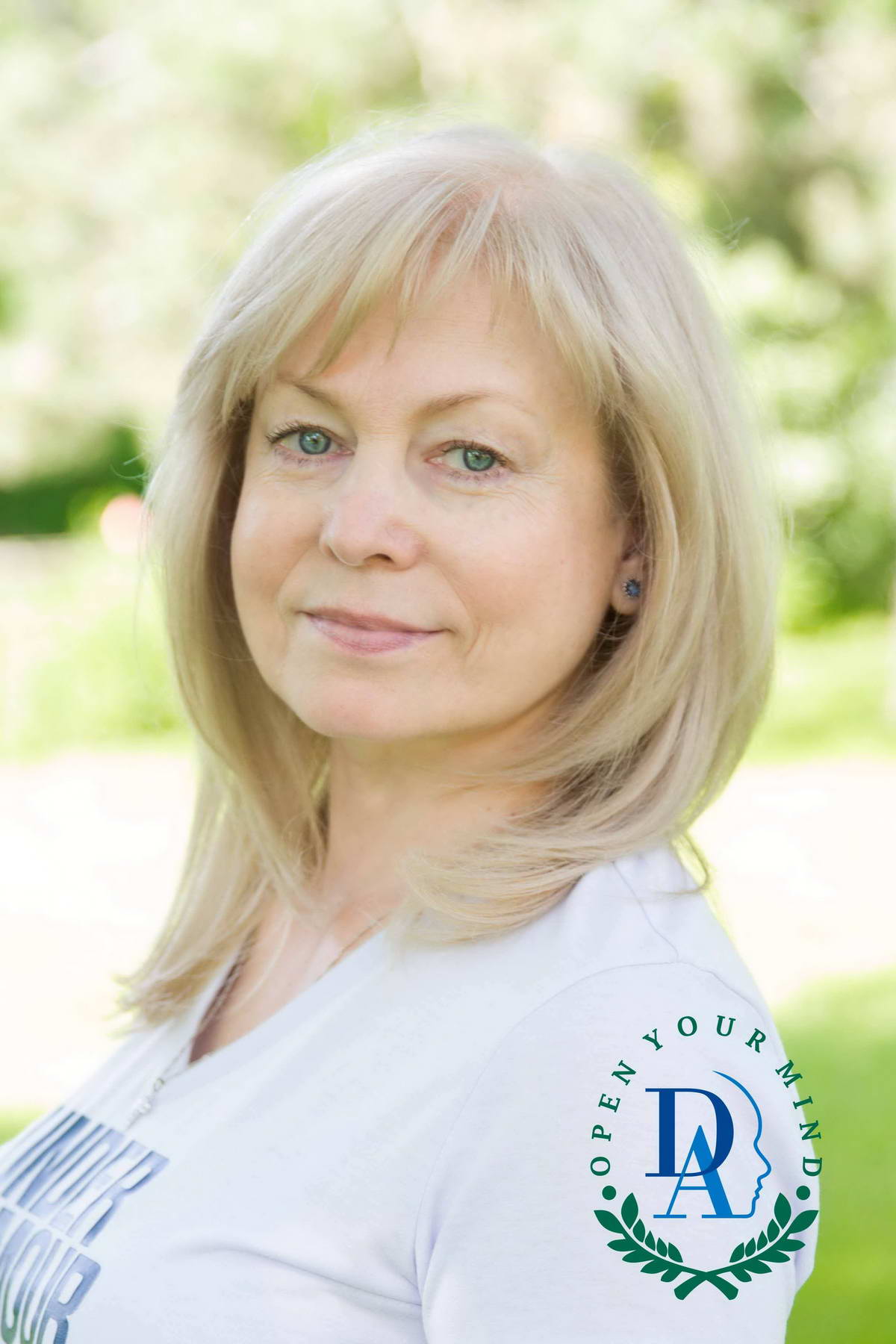 Oksana D.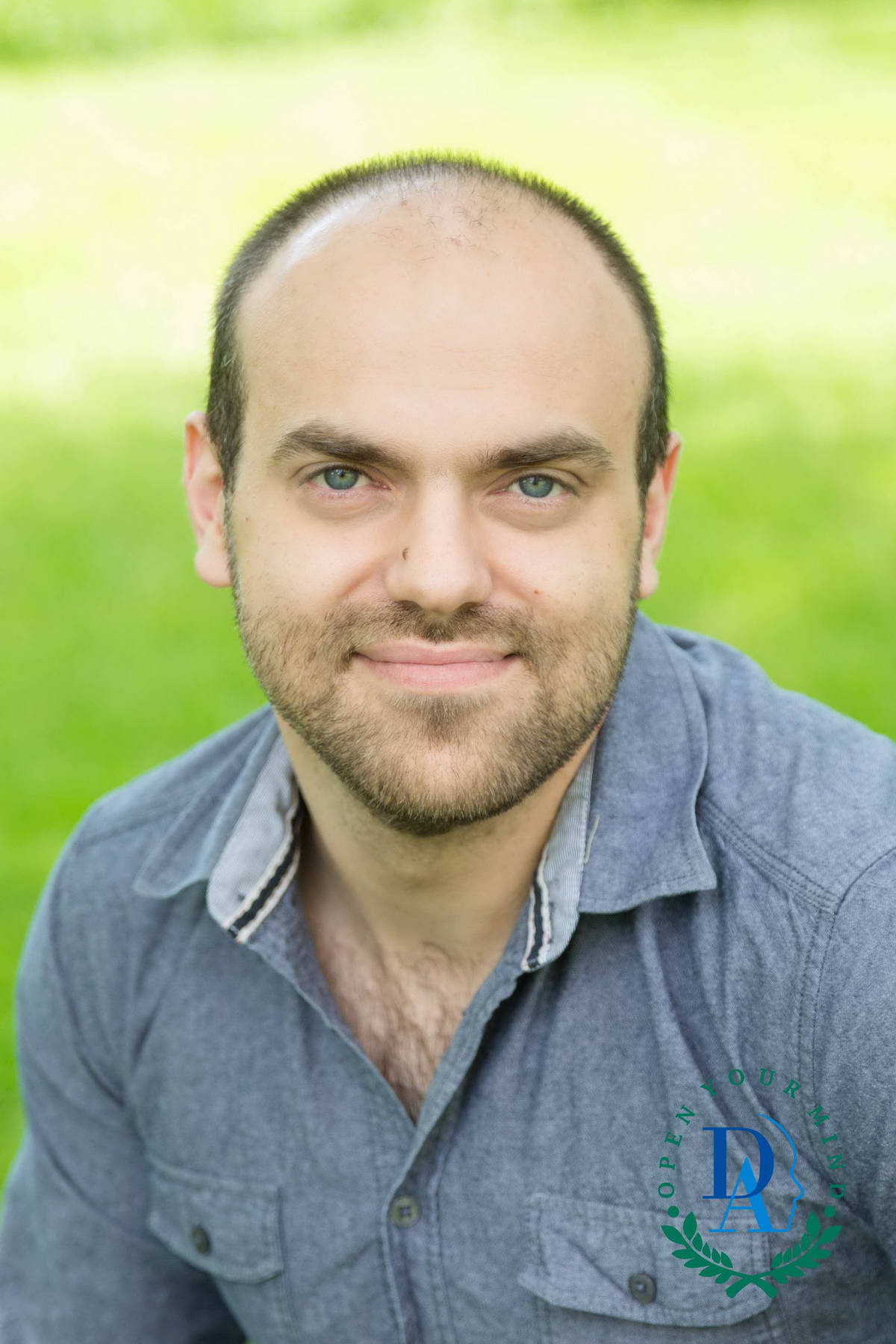 Sergey B.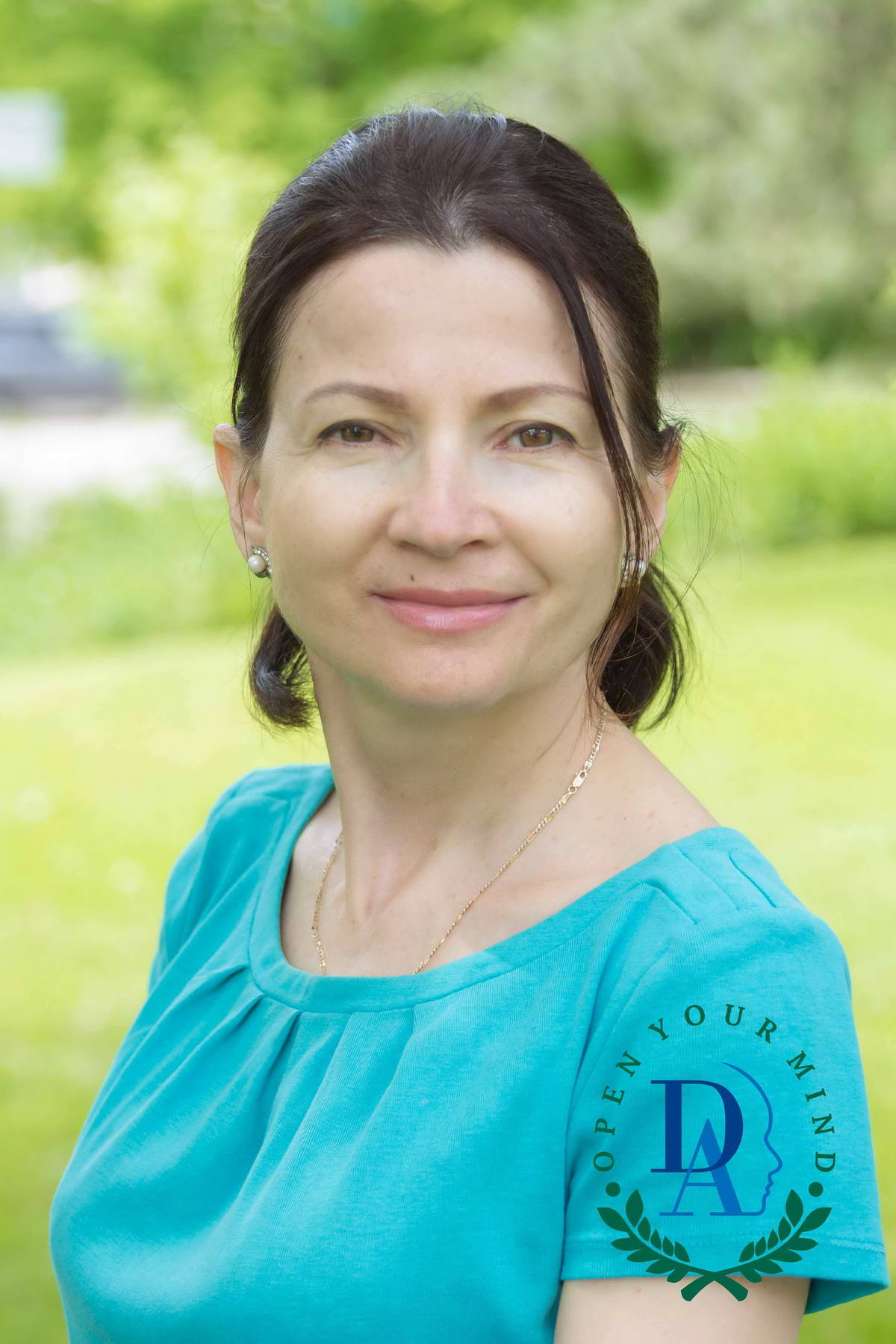 Yelena V.