International Students Program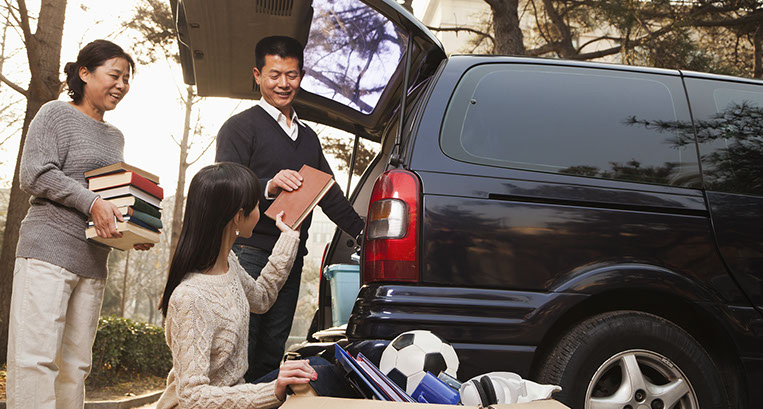 International Students ESL
English As Second Language (ESL)
Benefits:
Break language barrier and start speaking English in months.
Program consistent with Ontario curriculum requirements.
Gain necessary grammar, reading, writing, listening and speaking skills to complete diploma program
College or University English Preparation
Benefits:
Guaranteed entry to university
Essay Writing
Presentation Skills
University program vocabulary (INDIVIDUAL BASED)
Help during college or university in all subjects.